Ferguson Marine Engineering is delighted to announce they are officially part of 'Babcock Team 31' as the Team unveiled the Arrowhead 140 as its design for the UK Ministry of Defence's (MOD) new £1.25 billion Type 31e general purpose light frigate programme on May 31st. Launching the new platform, 'Team 31' – led by Babcock and including fellow industry experts Ferguson Marine, Thales, OMT, BMT and  Harland and Wolff – underlined the vessel's established, 'at sea' design baseline which can be developed to meet global requirements.
With UK engineering at its core, and developing OMT's Iver Huitfeldt hull form currently in-service for the Royal Danish Navy, Arrowhead 140 will lower programme risks through its tried and tested baseline design and is engineered to minimise through-life costs whilst delivering a truly leading edge frigate.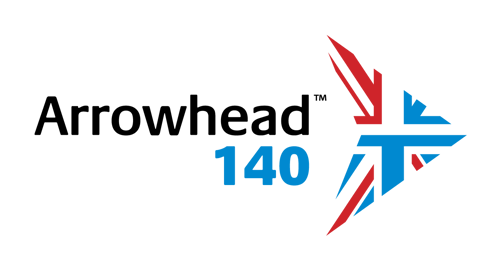 Arrowhead 140's distributed build and assembly approach, comprising Ferguson Marine on the Clyde, Babcock Appledore in North Devon, Harland and Wolff in Belfast with integration at Babcock Rosyth in Fife, optimises the partners' first-class UK facilities, innovation and skills whilst cleverly ensuring capacity for parallel programmes remains. All of which is geared to generate a genuine resurgence in shipbuilding across the UK and when coupled with the virtual design alliance between Babcock, OMT and BMT it squarely supports the intent of the National Shipbuilding Strategy.
Based on Arrowhead 140, Team 31 can build modern platforms that navies can use to tailor to their own specifications and when you add world leading experience in naval platform in-service support with a deep understanding of support cost drivers, Babcock Team 31 offers a glimpse into an exciting new world of UK and international ship build delivery and intelligent ship support with Arrowhead 140.
Posted 04 Jun 2018